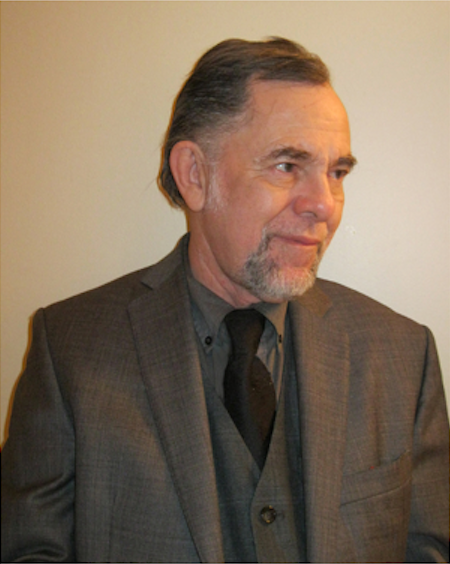 Briefly, Bert Lee has had a hand in innumerable endeavors, including:
Studied Music Theory and Composition at the New School in New York. (1967-69)
Studied guitar with Jose Feliciano and guitar theory with Elgin Greene. (1967)
Toured and recorded with Richard, Cam and Bert (1968-1971)
Toured and recorded with Central Park Sheiks (1975-1978)
Served as stage manager for Peter Samelson's Theater of Illusion (1981-1985)
Worked as a commissioned composer and theatrical producer Key West and New York (1983 to present)
Has written and produced over fifteen musical albums in the last thirty years.